Remote & On Site Small Business Technology Support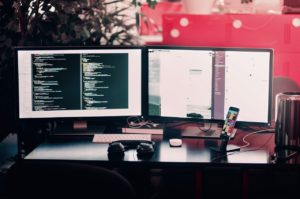 Small business IT support has changed as technology and outsourcing have evolved.
With cloud and data centre migrations, companies are finding that their technical staff are becoming less hands on and more focused on managing the relationship with the outsourcing hosts. This also allows more time to discuss ideas around future requirements, strategy and new technology requirements for the business.
We have in depth experience in infrastructure, desktop roll out, building migrations and network monitoring.
We provide a free IT consultation to evaluate your small business IT Support needs and provide you with reliable IT solutions to make technology work harder and faster for you.
Don't believe the hype
Here at Sydney IT Assist, we can engage by advising on emerging technology and where there is use potential for your business.
Following the trend might save you a few dollars once the migration costs have been absorbed, but has it given your staff the functionality to meet future demands?
Bang for buck
We know how important it is to carefully match client requirements with services that will create a return on investment. That is why we take time to build the relationship with you to understand both the functional and business requirements before getting into detail.
Ongoing IT Support For Small Business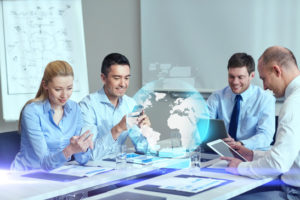 Once you have reached your technology utopia, we define service levels meet your expectations.
We can offer monitoring solutions that predict problems before you see the consequences.
You can engage us to perform a back up restoration audit or even review your telco spend for potential savings. Our IT support is tailored to meet your KPIs.
We can even manage your current and future business IT support needs ongoing either through individual call-out or a block time hours agreement.
How Our Business IT Support Works
Once we receive your call one of our friendly IT technicians can assess your IT service needs over the phone using our remote IT support software. If the issue can't be resolved via remote IT services, we can come to your business premises providing responsive on-site IT support services.
Our on-site business IT support covers the Sydney CBD, and inner west suburbs including Newtown, Annandale, Marrickville, Surry Hills & Alexandria. Visit our contact page for the full service area.
Call us now on 1300 01 96 96 and have a friendly chat or we can come to you for an informal coffee and discuss where we can help with your small business IT support.