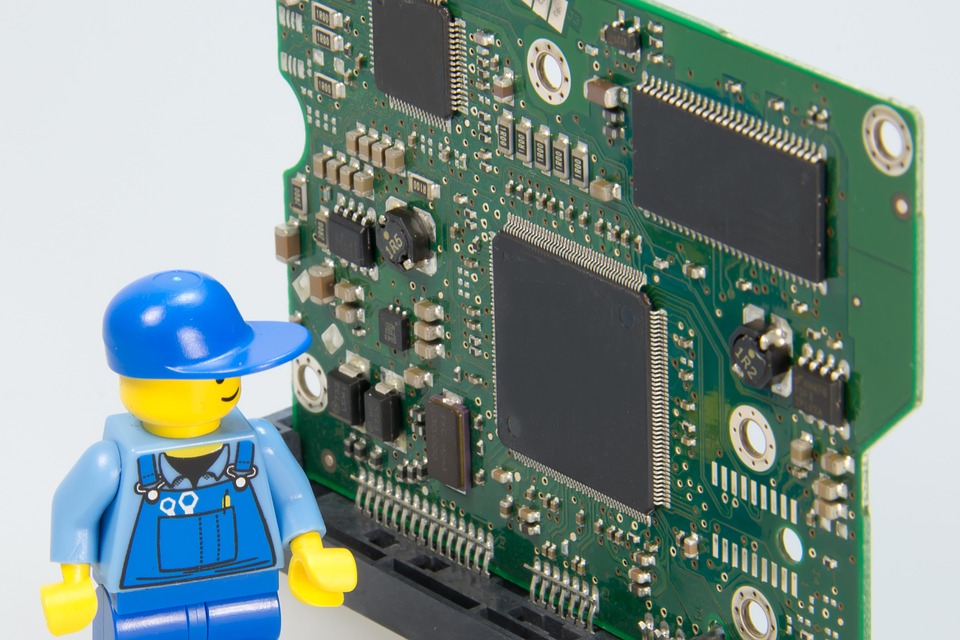 If someone was asked to name the greatest invention of all time, the answer 'Computer' would not be scoffed at. That's because computers have done nothing less than transform our lives. Having once needed a huge warehouse to house what we would now consider a basic computer, modern computers have changed everything: education, health, security, business – and buying a new book from Amazon!. With all of that convenience comes one unavoidable reality: computer problems.
Common computer problems
Indeed, although modern computer technology is incredible, they are still complex machines – and complex machines can go wrong. The computer repairs in Sydney we're performing the most are Windows problems and crashes, removing viruses, speeding up slow computers, fixing internet connections, getting email back up and running, getting your printer to print again, repairing laptops with charging issues, recovering data – and just getting your computer to do the simple task of booting up.
But although we truly believe in our incredible powers of computer repair, we know that you'd actually prefer to avoid your computer going 'Pop!' in the first place.
Here's how to avoid common computer problems.
1. Use anti-virus
If you're not using an anti-virus program – get one up and running now! And if you haven't checked if yours is up to date, make it your absolute priority. Viruses and malware not only slow down your computer, they even compromise your security and safety, and there's no excuse to argue about the cost because there are plenty of free or affordable options.
Make sure you keep your anti virus software up to date!
2. Don't overheat
Just like your car won't work properly – or at all – if it overheats, the same is true for computers. So give your PC or tablet the best possible chance of avoiding computer problems by keeping it cool and out of sunlight, with the vital cooling fans unobstructed and lint free.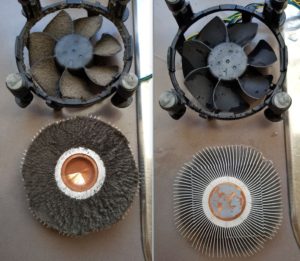 Always work in a clean dust free environment to minimise build up at fan inlets and internal components.
If you're concerned your fan may be clogged up or not working properly, Sydney IT Assist can easily service both desktop and laptop fans.
3. Back up
Imagine one scenario: your computer goes 'Bang!' and you've lost everything you ever did on it – disaster!. Now the second scenario, it makes the very same 'Bang!' but everything vital has been safely and securely backed up. You'd be amazed how many computer users are playing chicken with the inevitable, and believing that hardware and software failure will never affect them. But trust us: it will.
In this 'cloud' era, backing up is super easy, so just make backing up every now and then a habit or let us automate the job, so you can rest assured it's being done.
4. Use it properly
There are plenty of ways you can abuse a computer that don't involve slapping or kicking it – we're talking about gentle clicks of fingers, keyboards and mice.
For instance
Turning it off without shutting the OS down properly.
Clicking 'Yes' or 'Agree' when windows you don't properly understand pop ups
Clicking on links in junk mail
Navigating to dark corners of the internet, and other computer security mistakes.
Sometimes the only solution is to call to Sydney IT Assist – because computer repairs are simply a part of computing life!
We can also help you set up that new PC, or get an easy data back-up procedure in place, just dial Sydney IT Assist on 1300 01 96 96 today and we'll come to you!